House of Ruth
A Louisville HIV/Aids Community Resource
House of Ruth provides housing and support services for people with HIV/AIDS and their families who are homeless, at risk of losing their homes, or need financial help.  We do this through a continuum of services:  emergency shelter, short and long-term housing, mental health counseling, advocacy for clients, and basic needs assistance to provide food, rent, utilities, public transportation, and back-to-school support.
Subscribe to Our Newsletter
Keep up to date with all the latest House of Ruth news, info and events.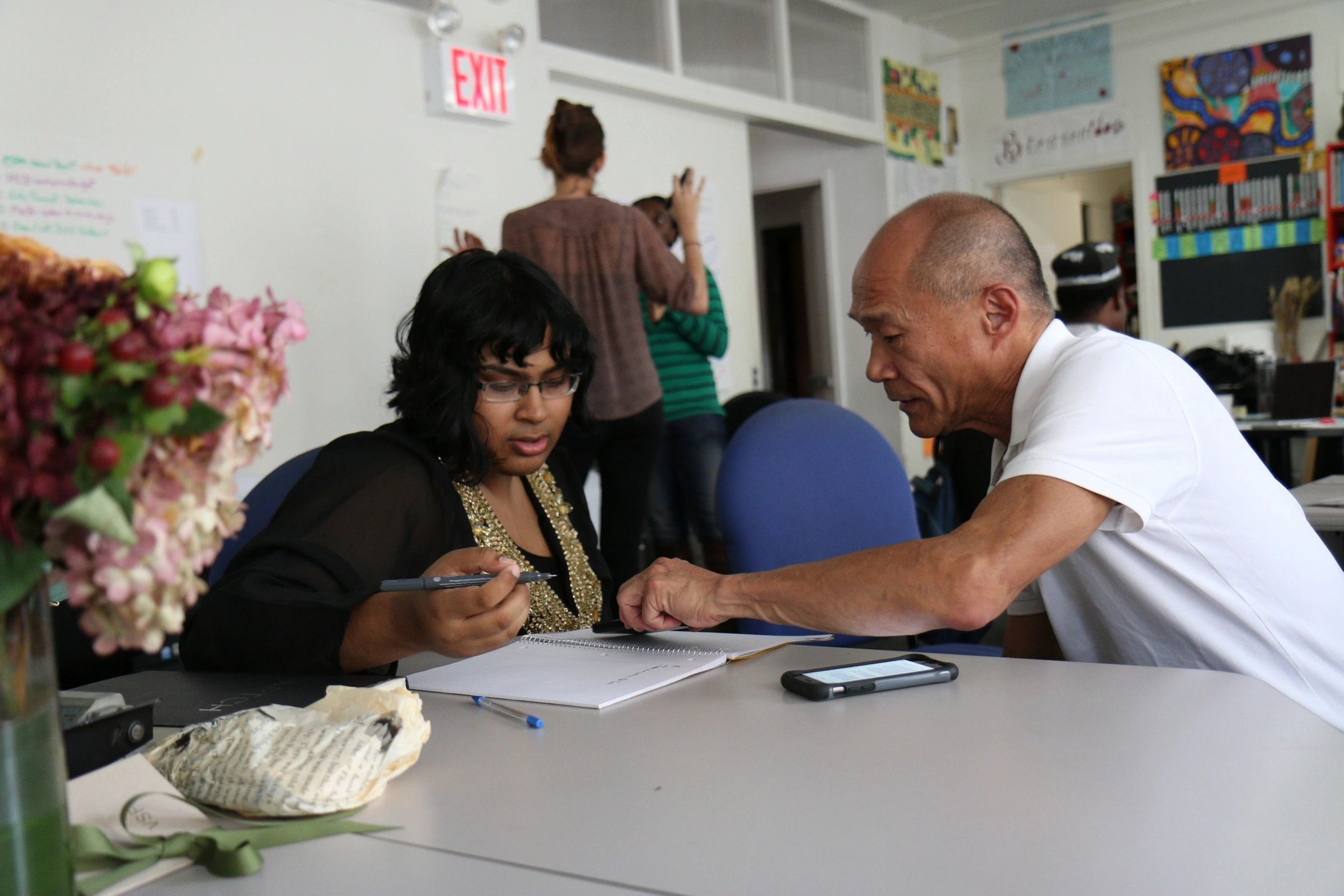 of residents who remained in our Short-term Housing Program for at least 9  months controlled their addiction.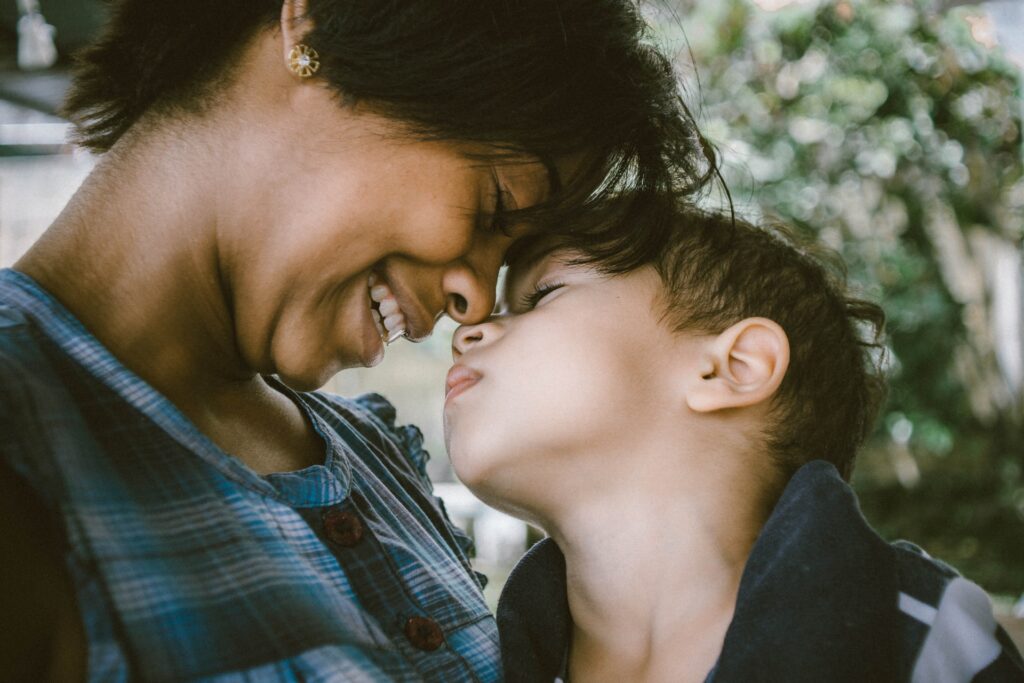 people became new House of Ruth clients and started receiving services in 2020.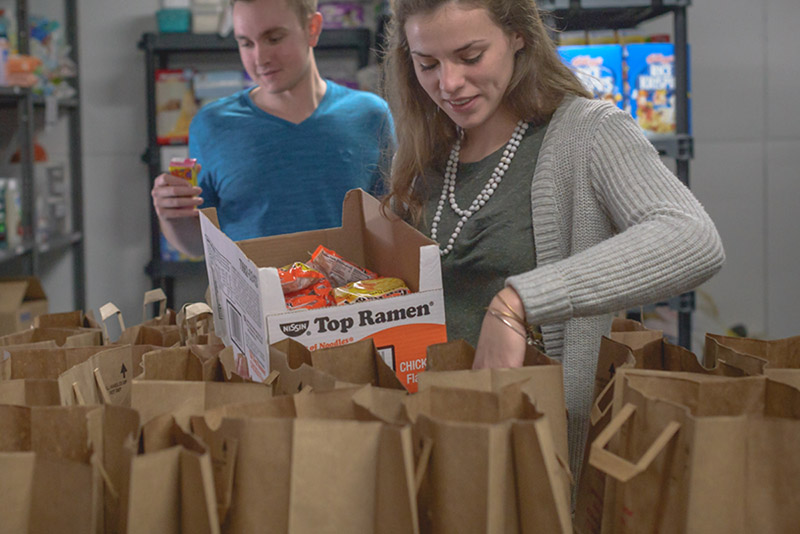 clients are served each month at our Food Pantry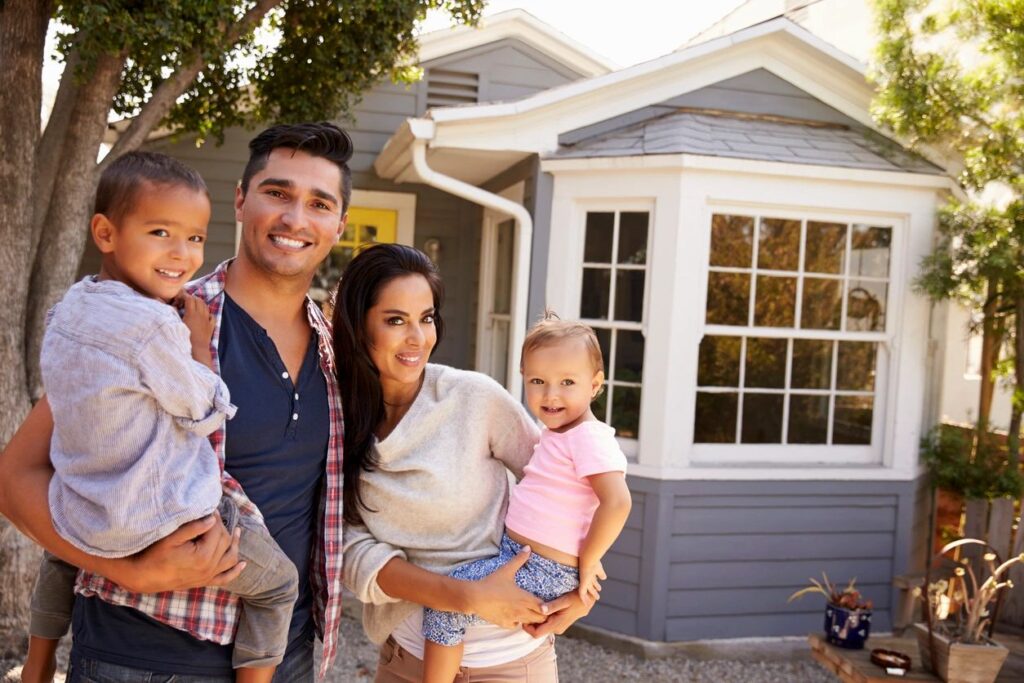 of residents exited to more stable housing from our Short-term Housing Program.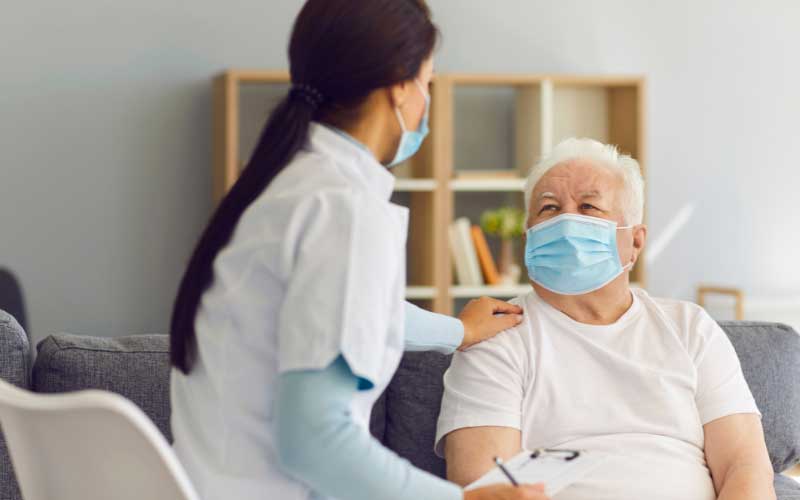 Over the last forty years, the "face" of the HIV pandemic has changed dramatically.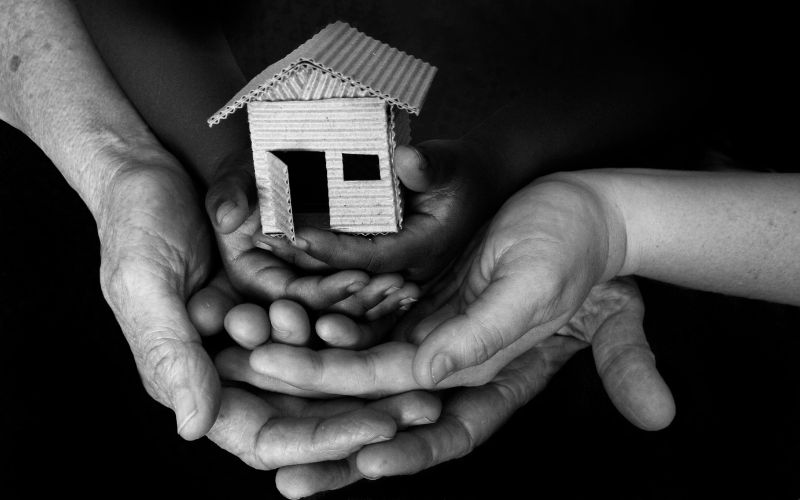 It may not be obvious why an HIV advocacy organization focuses on housing, but it is mission-critical.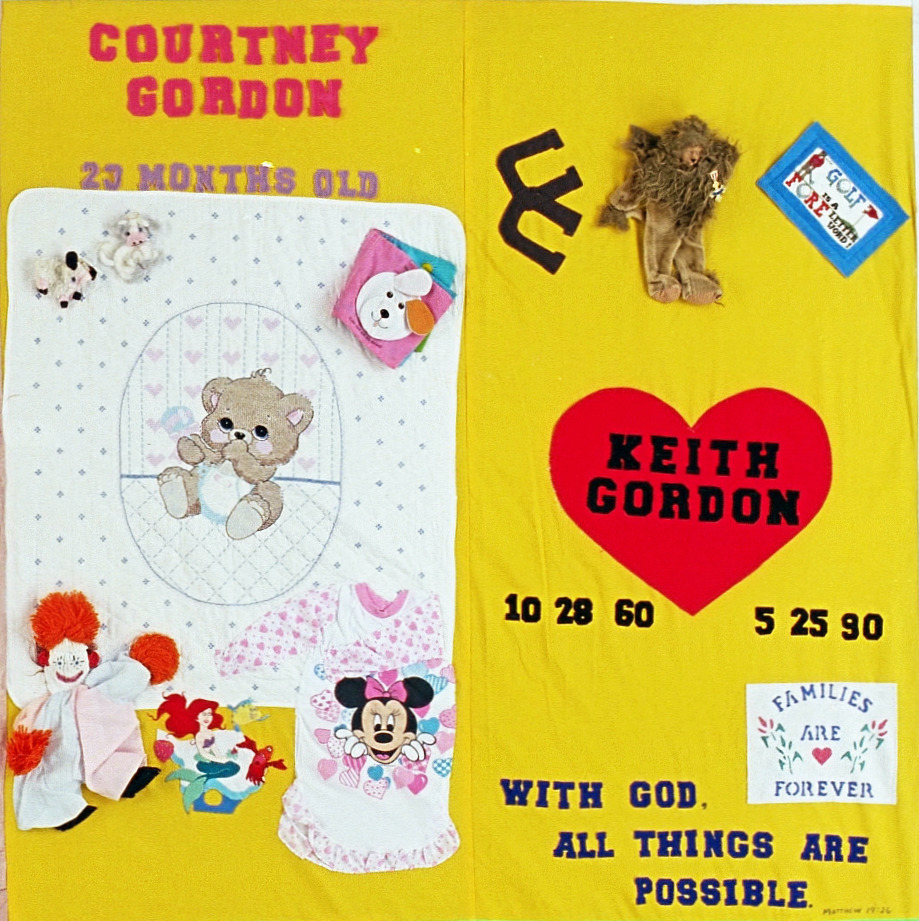 we're remembering and recognizing some of the people who made such a difference to our organization, our work, and the fight against HIV/AIDS in Louisville and beyond.
OUR LOCATION
House of Ruth • 607 E St Catherine St • Louisville, KY 40203