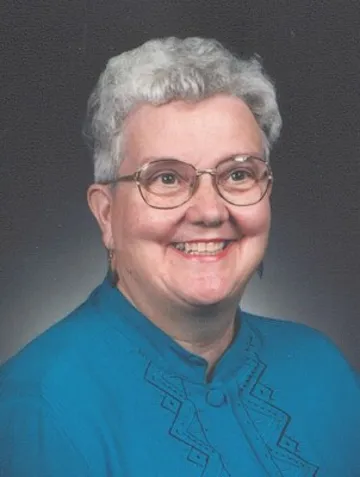 We are saddened by the news that one of House of Ruth's eight founders, Sharan Benton, has passed away. She was an incredible woman who lived a full life dedicated to helping others. Born in 1944, she began her life of ministry as a Sister of Charity of Nazareth, where she served for eighteen years. Her work in the church continued at Sister Visitor, St. Cecilia and St. Lawrence churches, and as pastoral administrator at St. William Church for twenty-three years. Along with being a founding member of House of Ruth, Sharan was, as she calls it, a baby whisperer at St. Williams and Norton Children's Hospital.
Her visitation will be 2:00 – 8:00 PM on Thursday, May 25th at Ratterman and Sons Funeral Home, 3800 Bardstown Rd. A celebration of her life will take place at St. William Church, 1226 West Oak Street on Saturday, May 27th at 10:00 AM with a visiting hour at 9:00 AM. In lieu of flowers, please make a donation in her memory to Sisters of Charity of Nazareth, Presentation Academy, House of Ruth, or Women in Circle.
You can view her obituary here.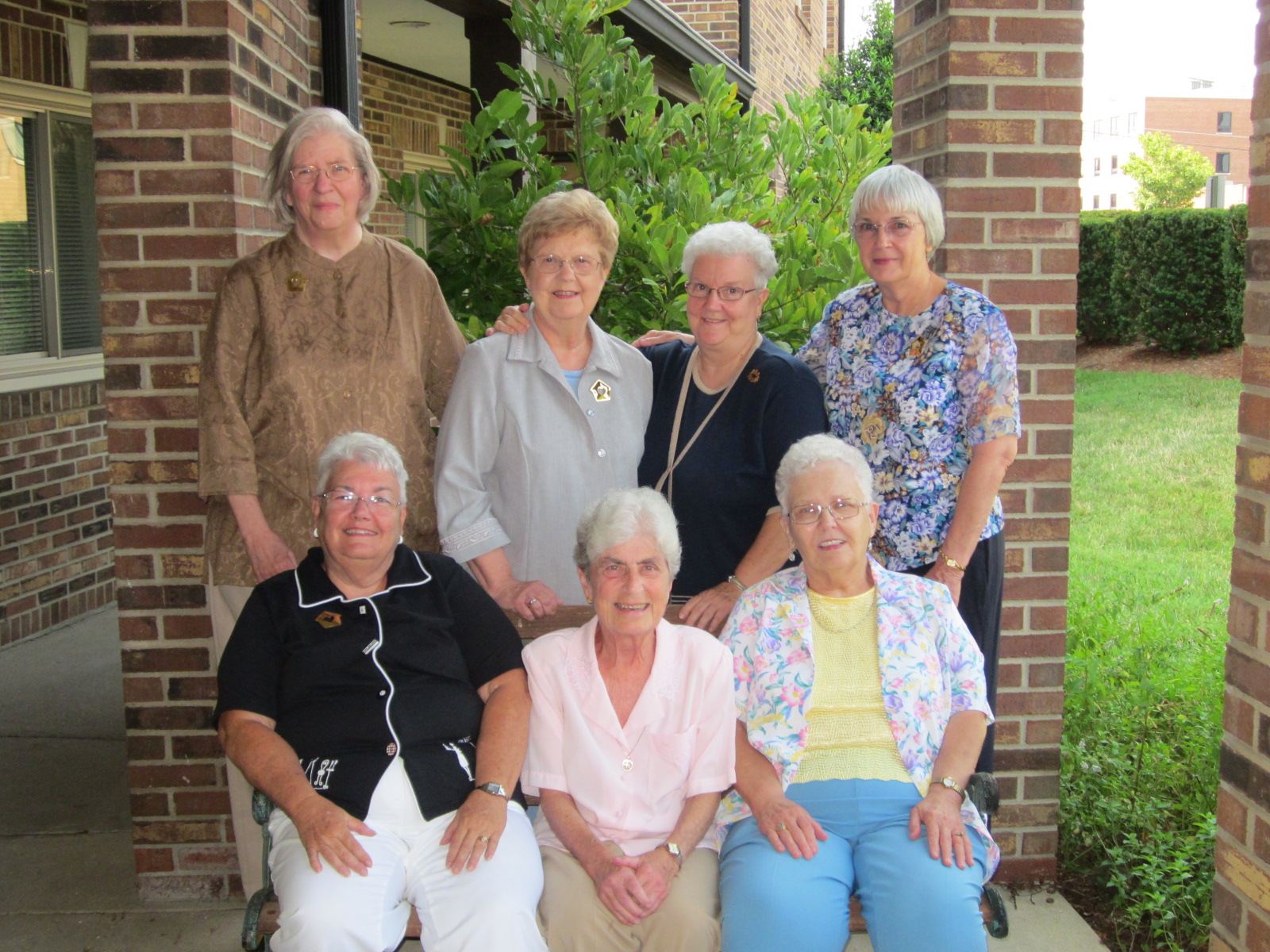 The Founding Members of House of Ruth.